Products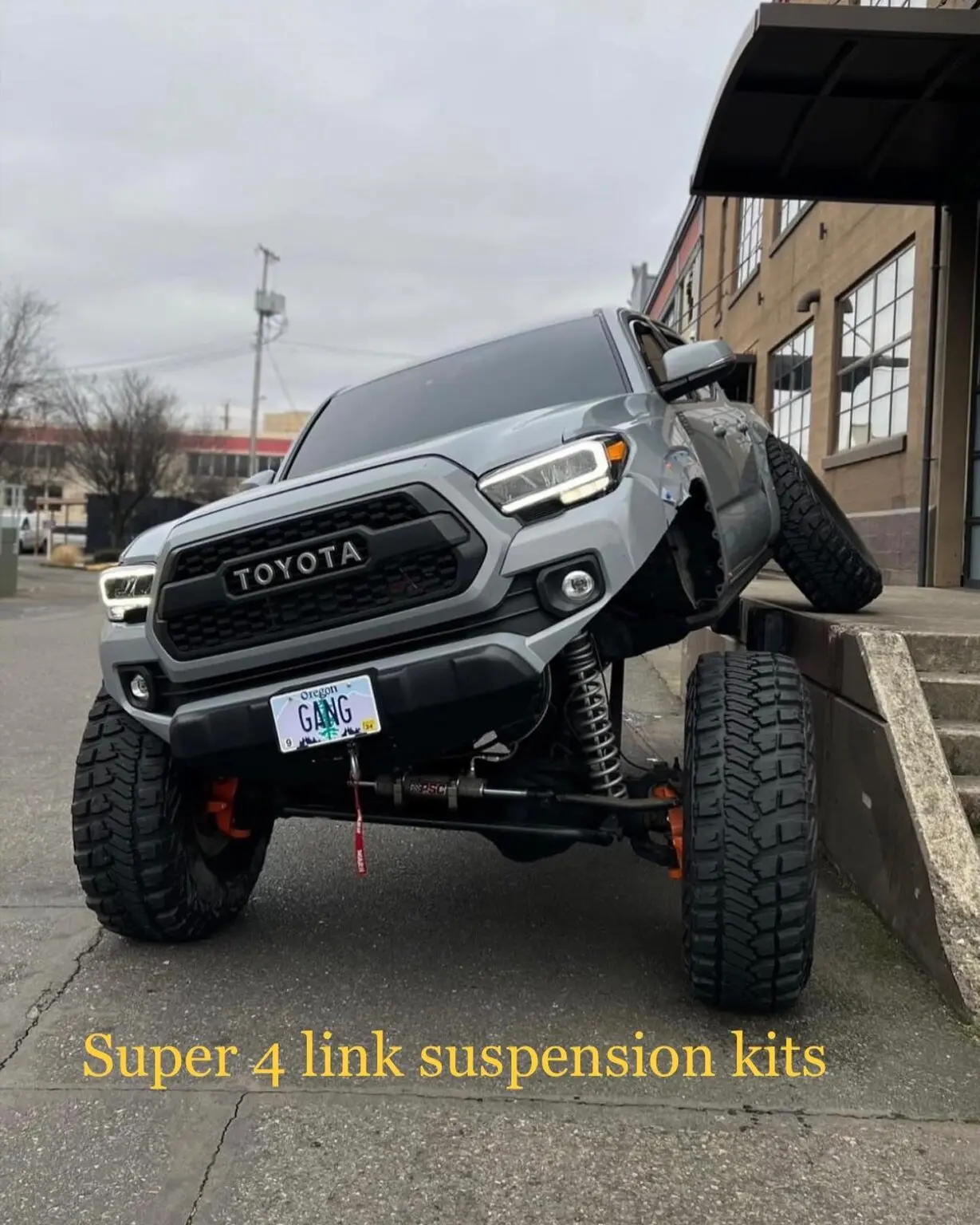 High-Performance
Suspension System
NO MORE PAN HARD BARS NEEDED FOR FRONT & REAR!! ? THE TRUE LINK SYSTEM
DOUBLETRIANGULATED4LINK

Rock Slayer Off-Road offers the Super 4-Link Kit, which is a high-performance suspension system. The kit sets up your truck at stock ride height or any lift height desired. Plus, it's fully adjustable and tunable for any type of terrain.
Benefits of Super 4-Link Kit

One of the benefits of the Super 4-Link kit is that it distributes weight equally throughout the truck for better handling and off-road performance. You will have the most clearance, plus exceptional up and down travel, than any kit out there.
Fabricating Skills

All you need is your off-road vehicle and average fabricating skills, i.e., cutting, grinding, & welding. The 4-Link Kit comes with a user guide for easy installation. At Rock Slayer Off-Road, we strongly recommend that all our products be installed only by trained professionals.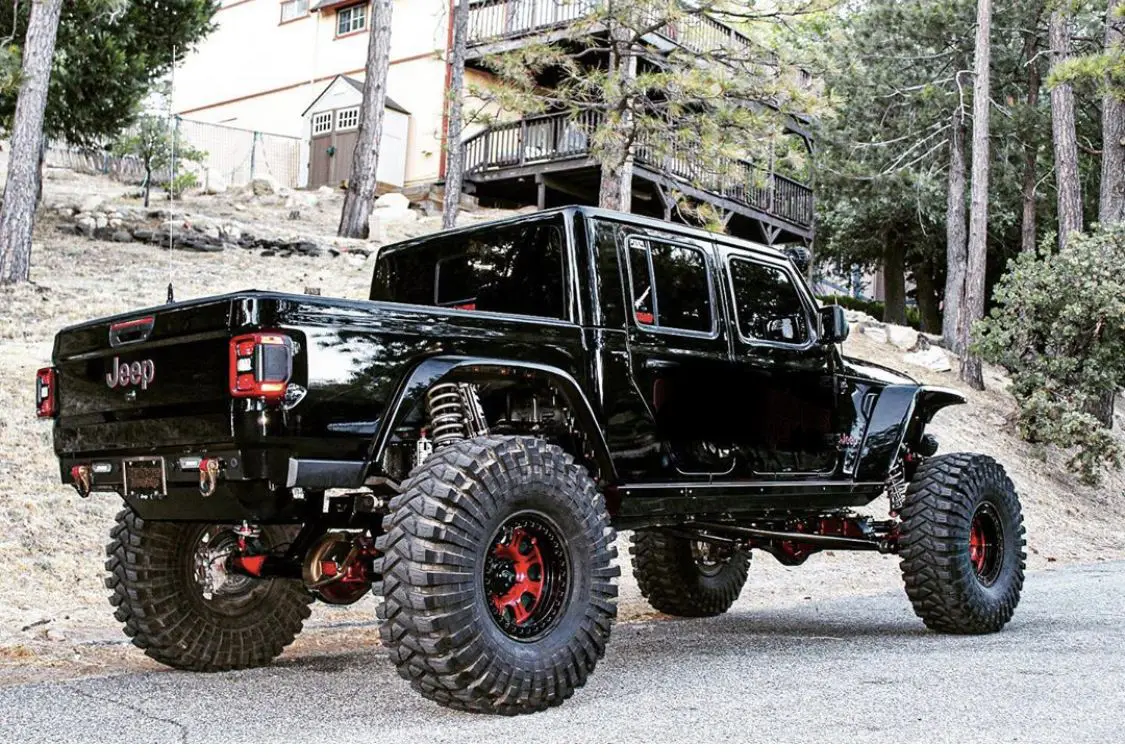 Our Secret

The secret to the 4-Link Kit is the geometry and how it eliminates binding because it has no pan-hard bar, and you can run up to a 20" travel shock. No rock grabbers. All 4-Link Kits are for off-road use only.
Super 4-Link
Kits and Other Goodies
Choose from shock pillars or shock hoops with your kit.
Call for pricing and to place an order. 

Contact Us




All
All
Fully Welded Kits
Raw Builder Kits
ORI Air Struts
Other Goodies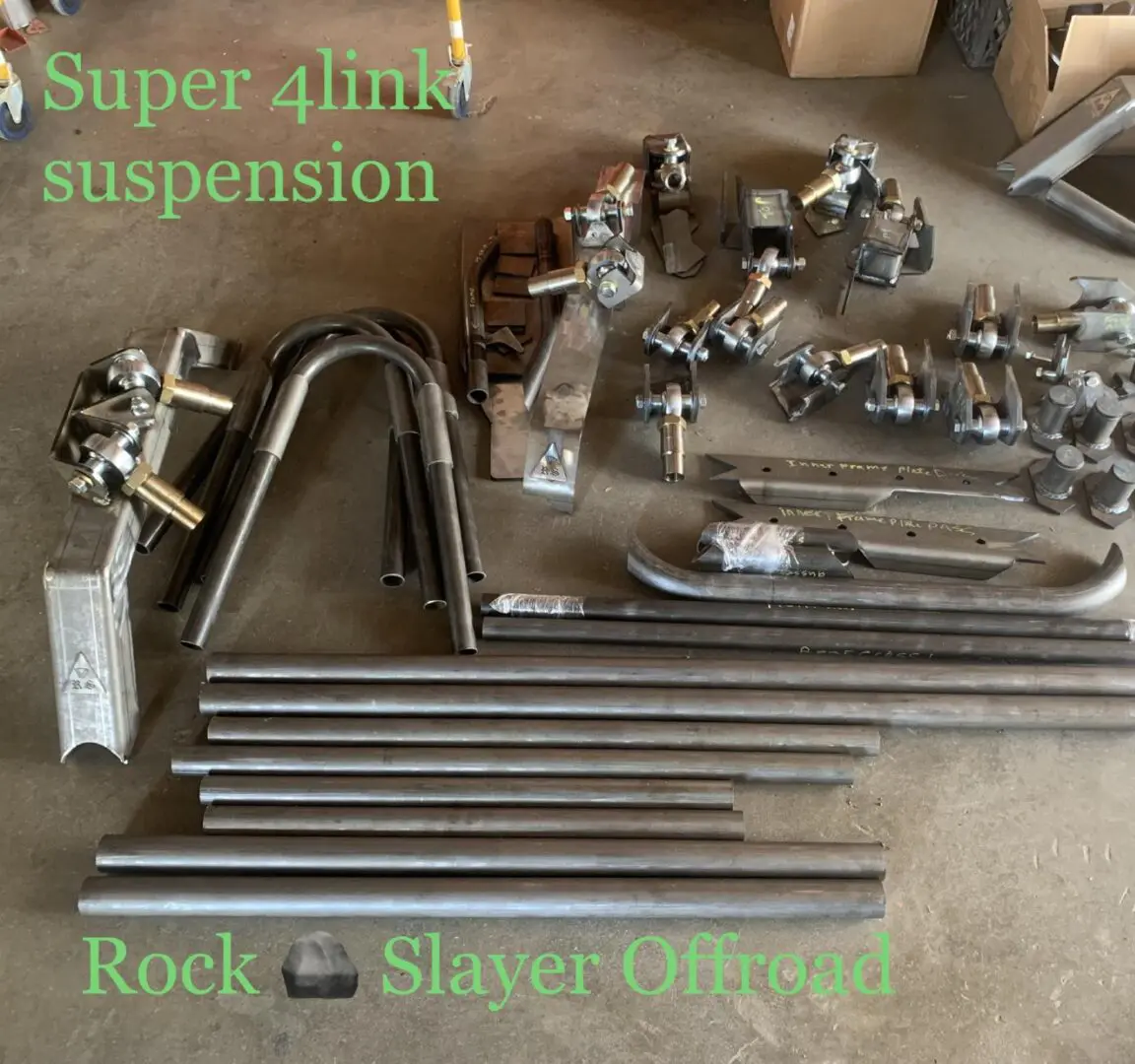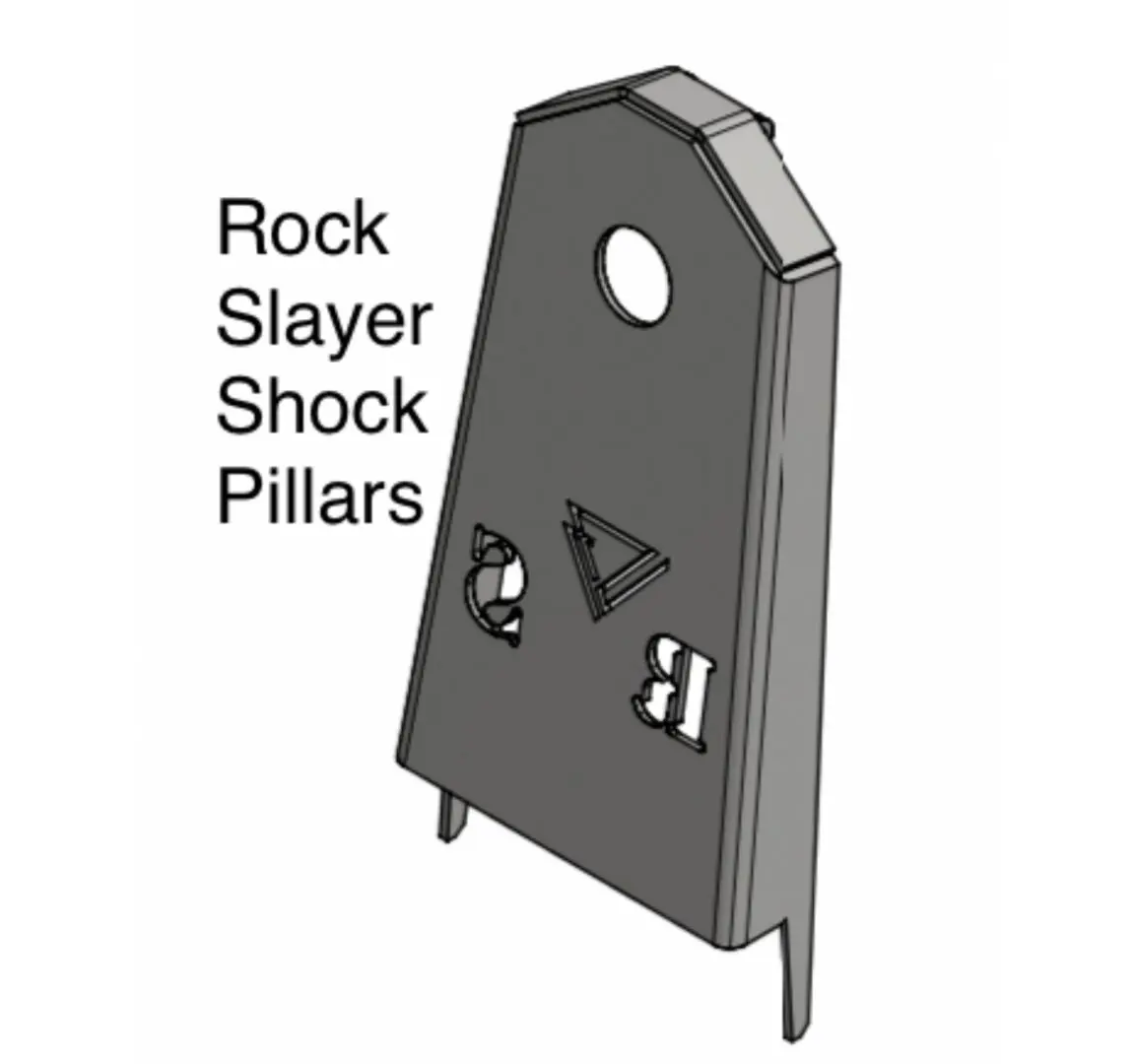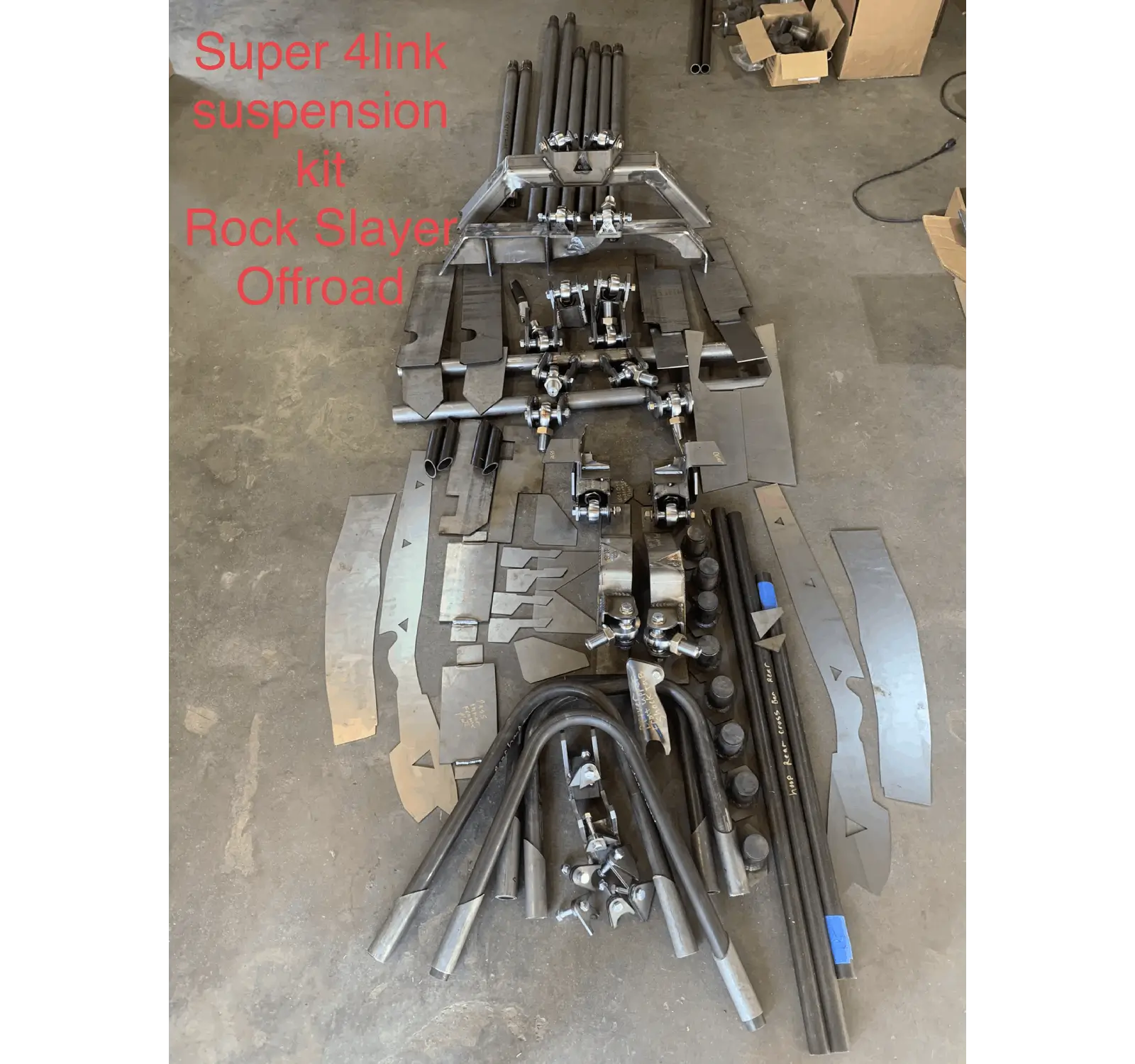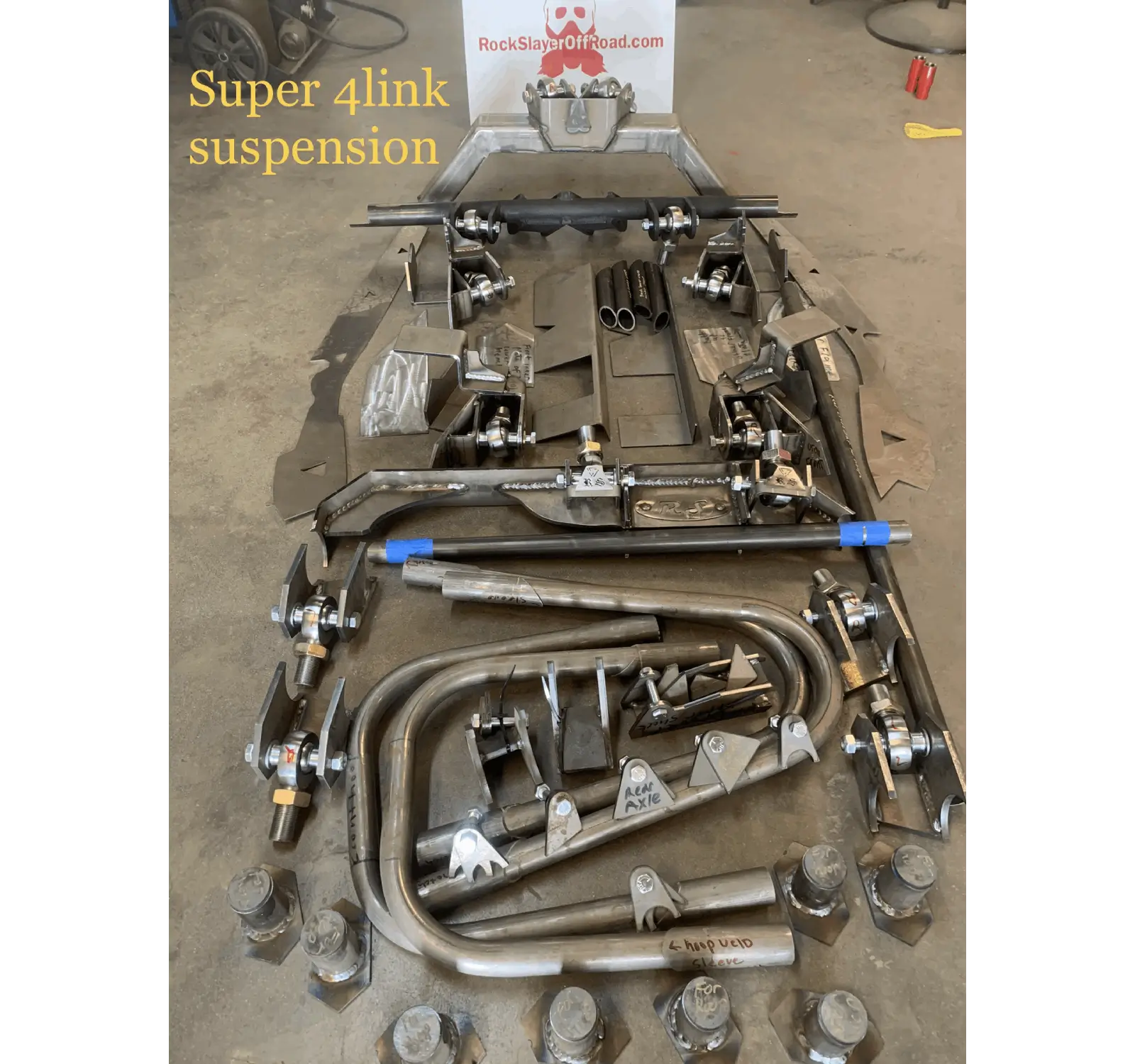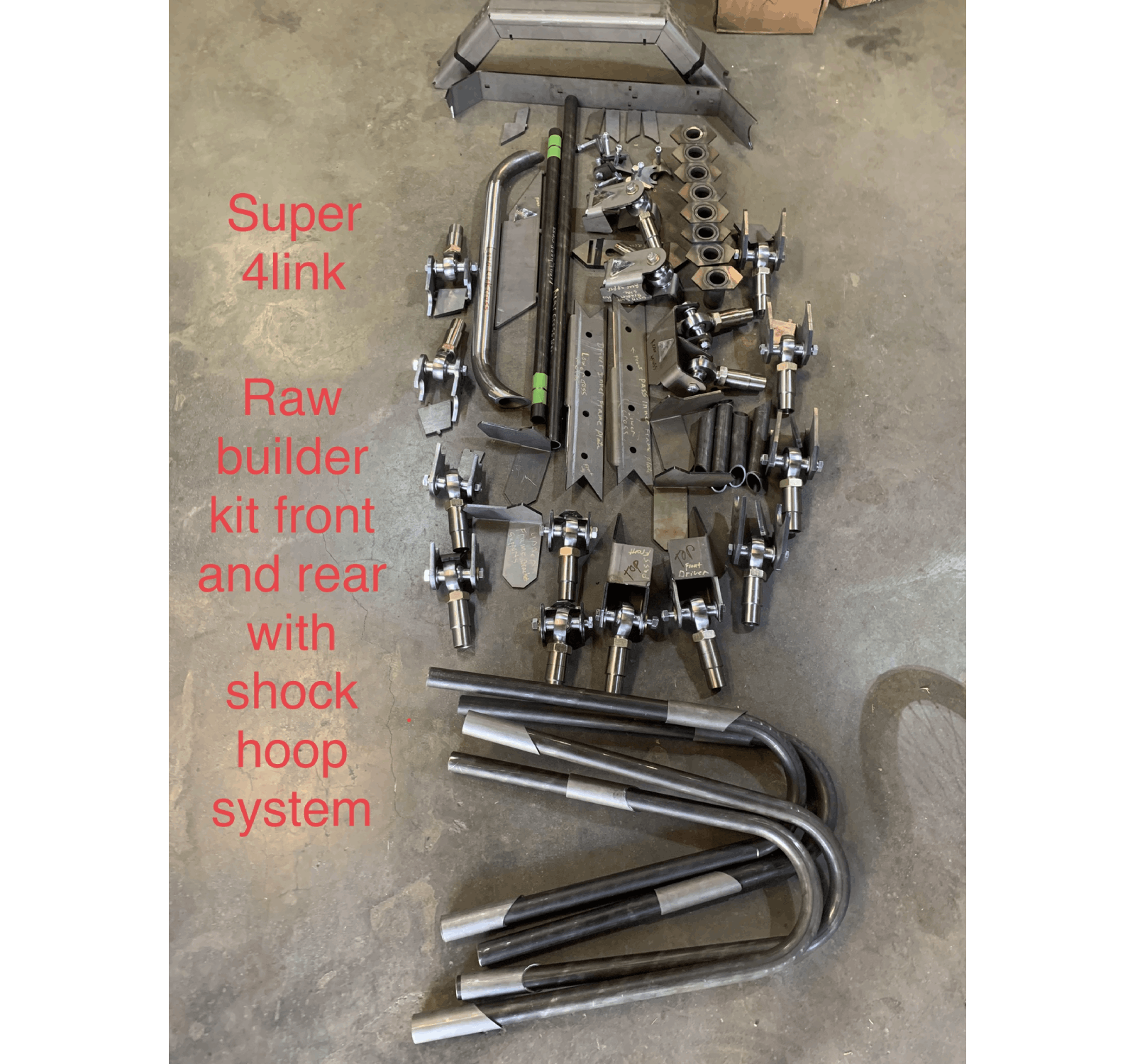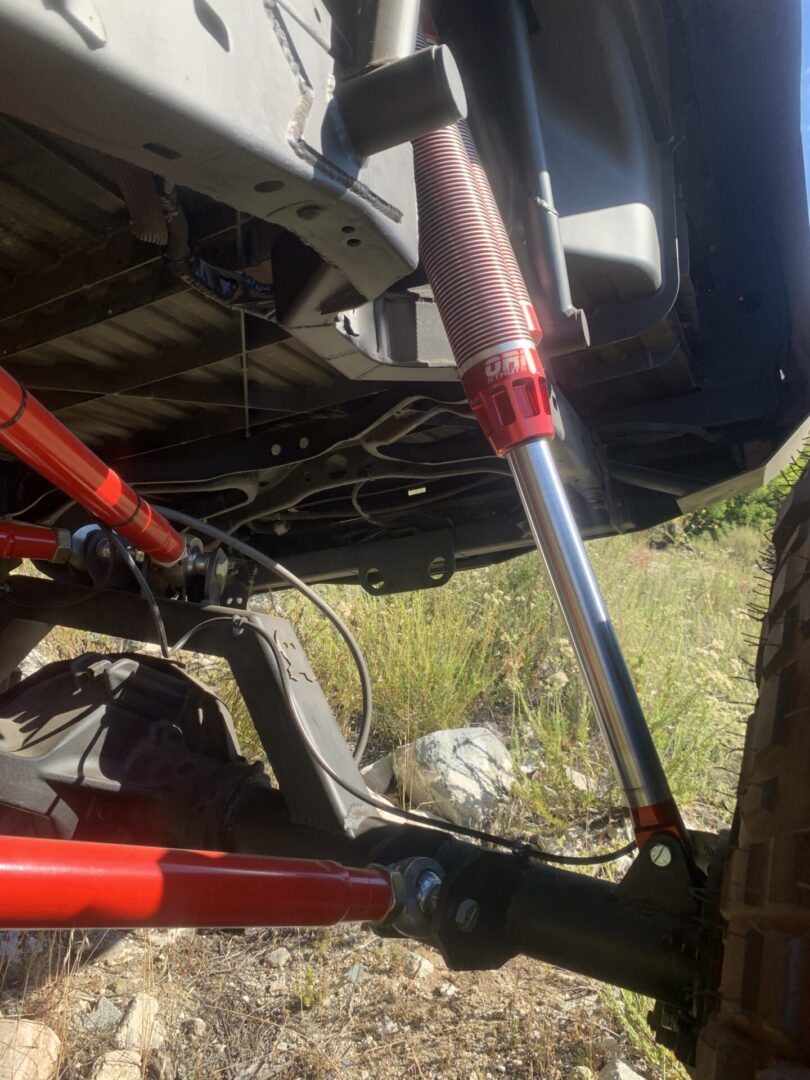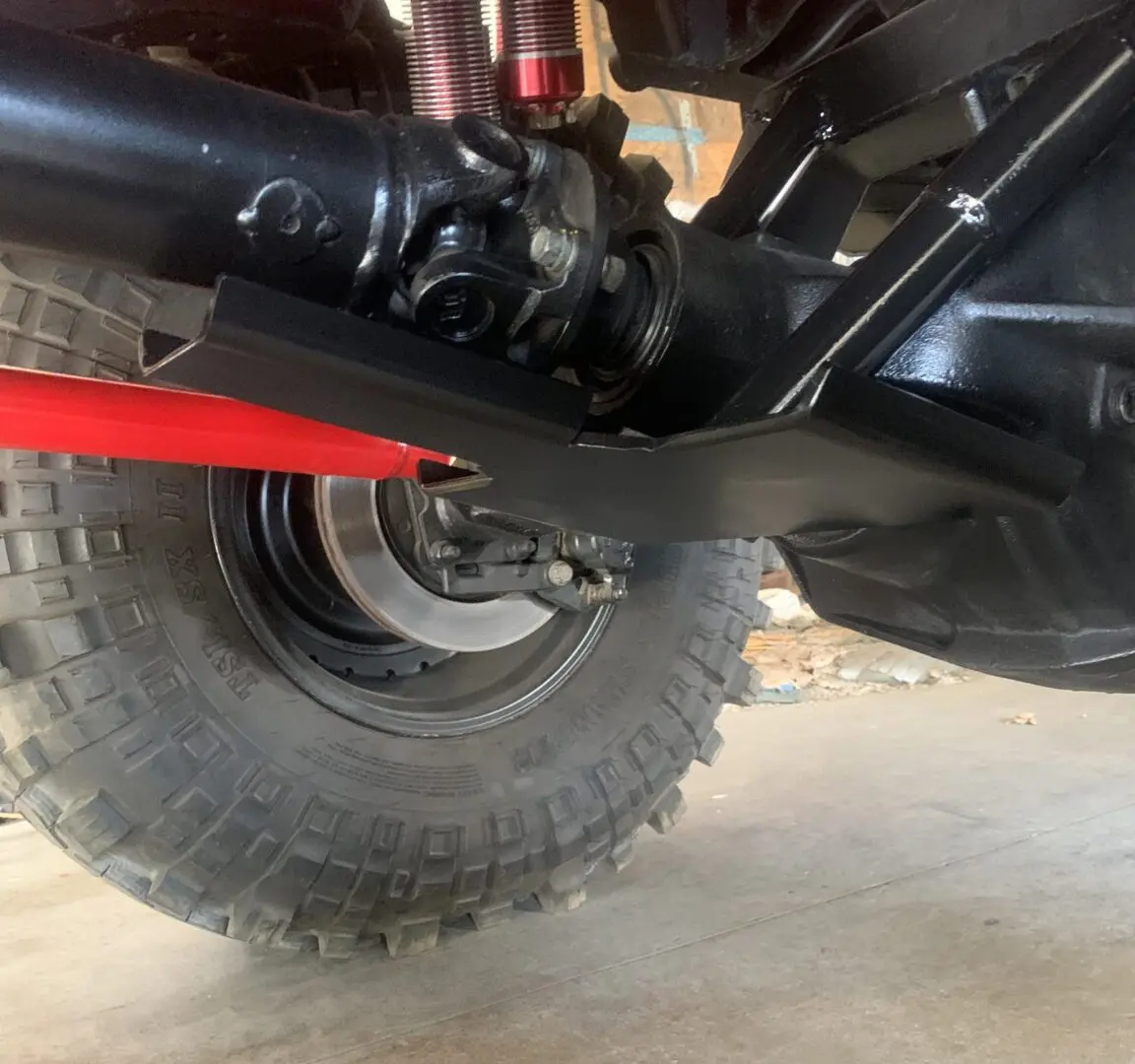 Ujoint3rdmembershield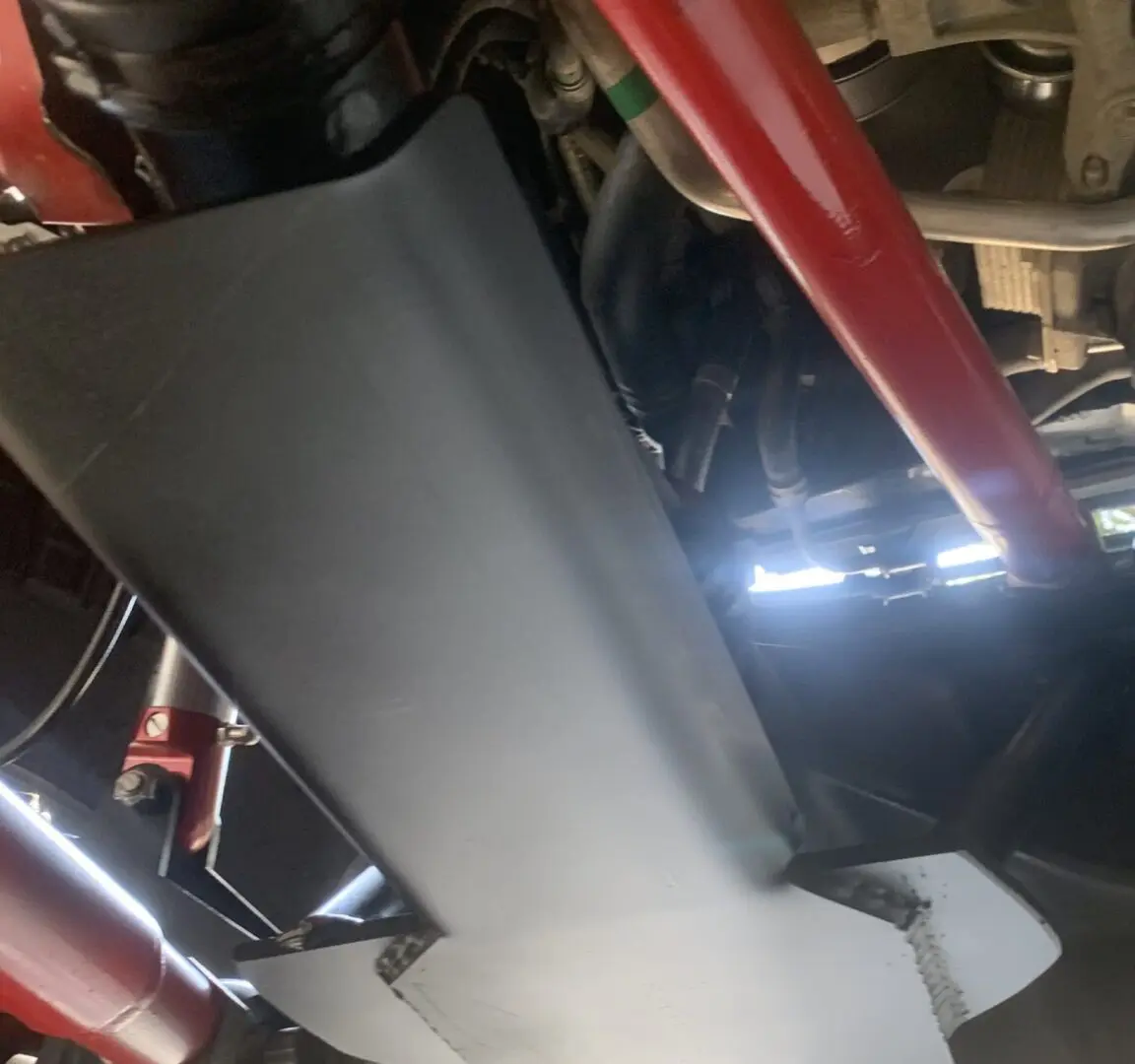 Ujoint3rdmembershield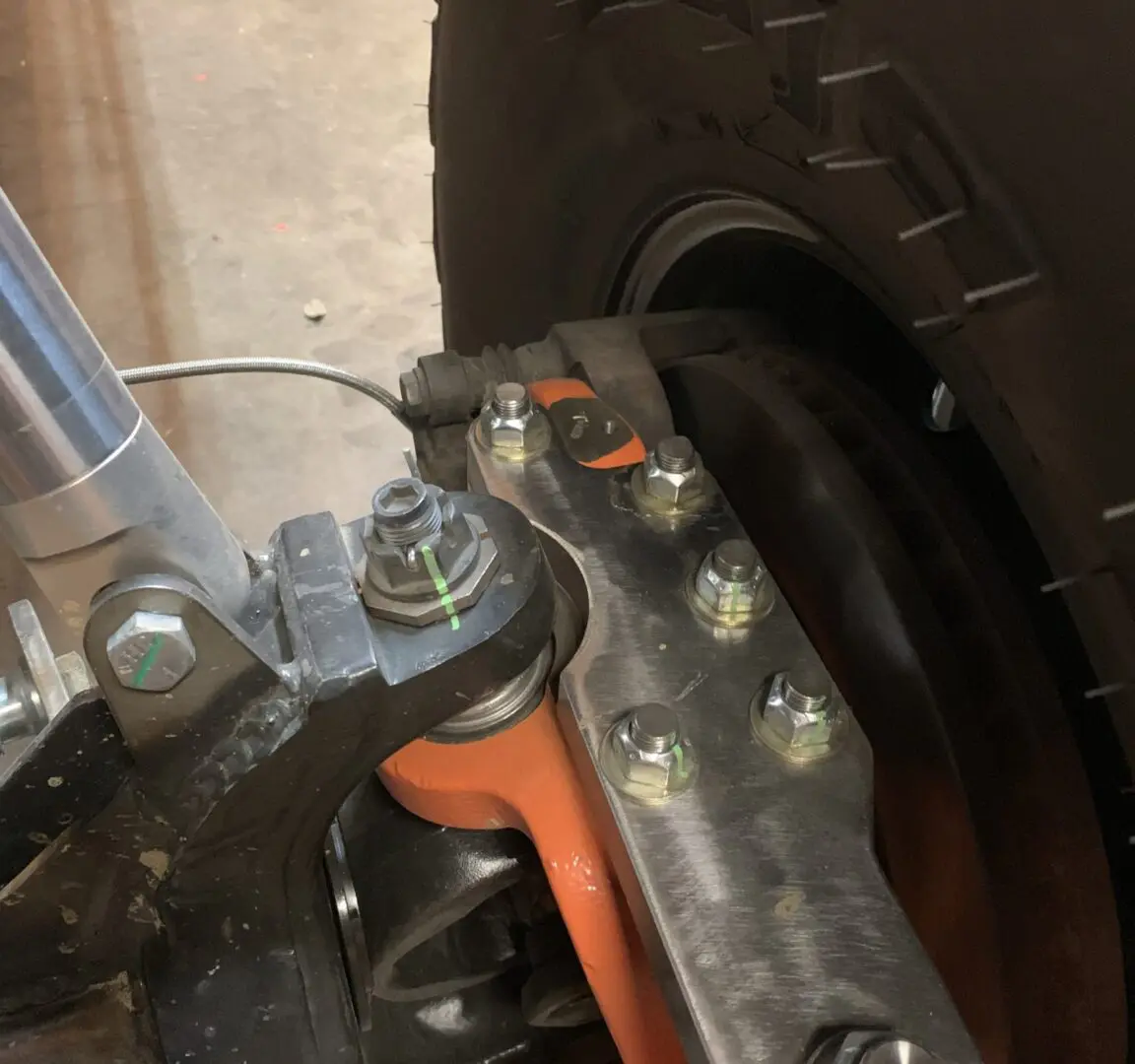 Rock Slayer High Steer Arms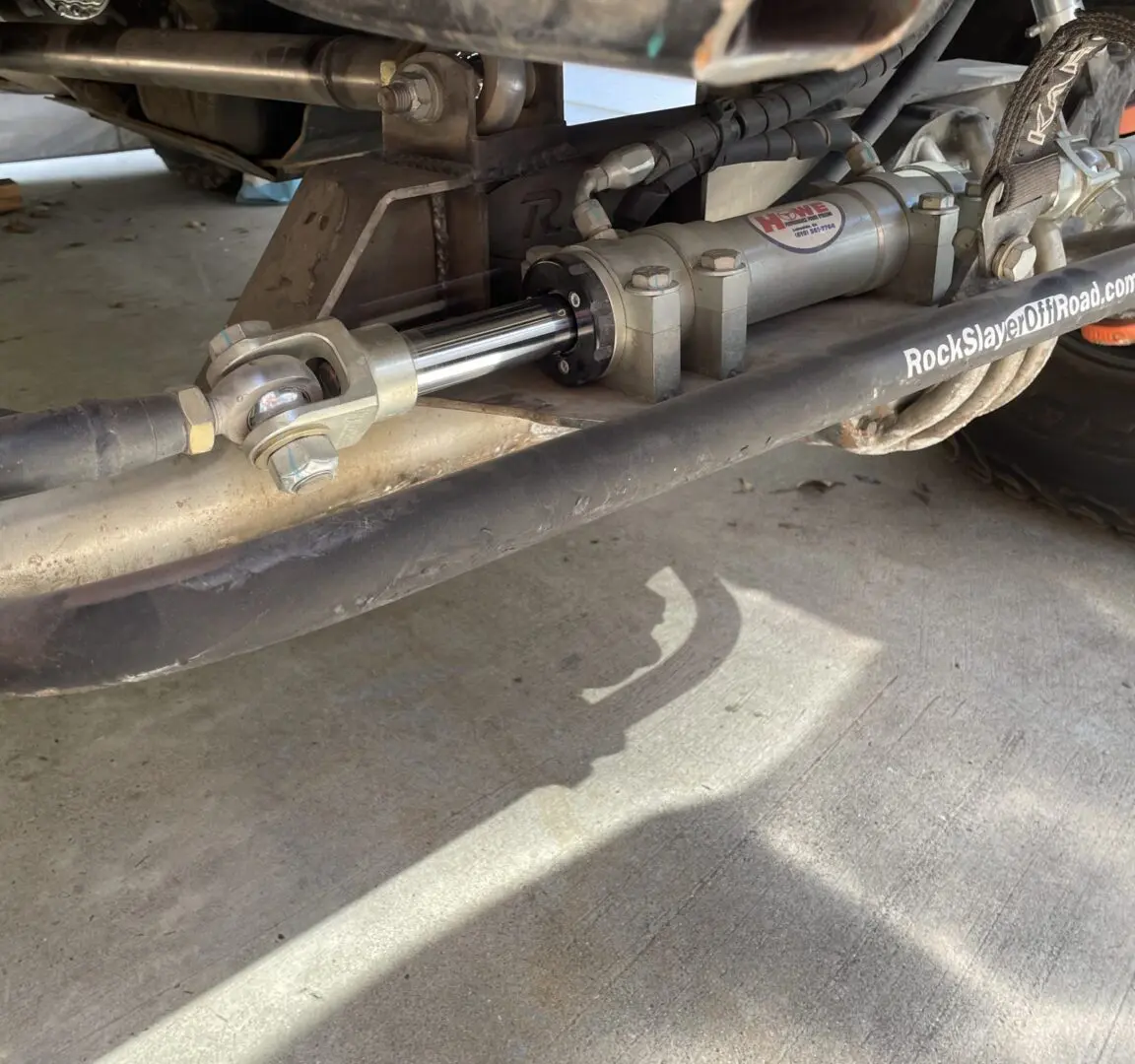 Hydro Axle Ram Mount Kit
Tcase High Clearance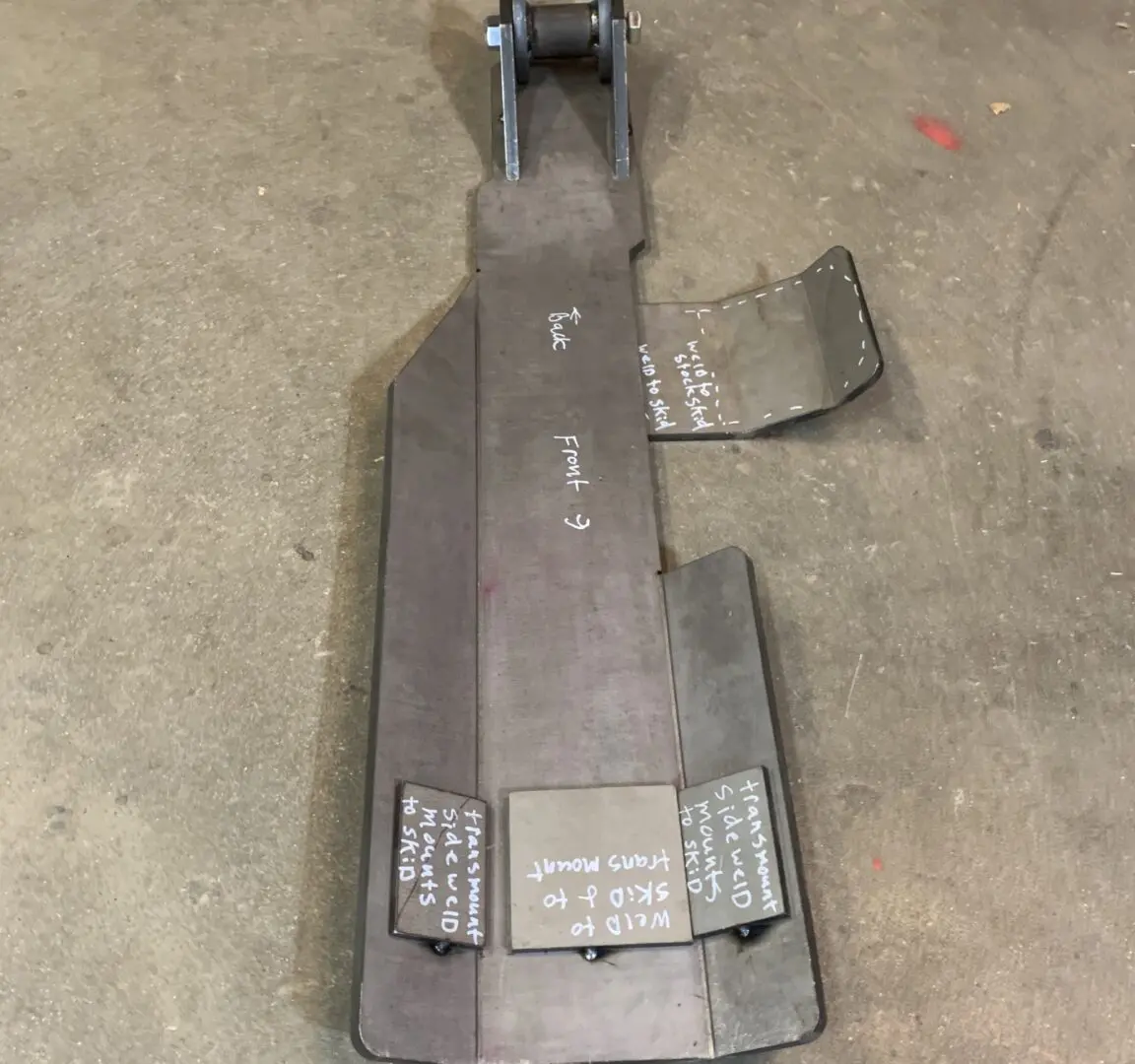 Tcase Cross Member Skid

Feel The Difference