Super 4-Link,
There Is No Competition!
Offering High-performance Automotive Suspension Systems
Both Off-road & Street
Made for Toyota, Jeep, Ford, Chevy, Dodge, and any other vehicle desired. Contact us for custom orders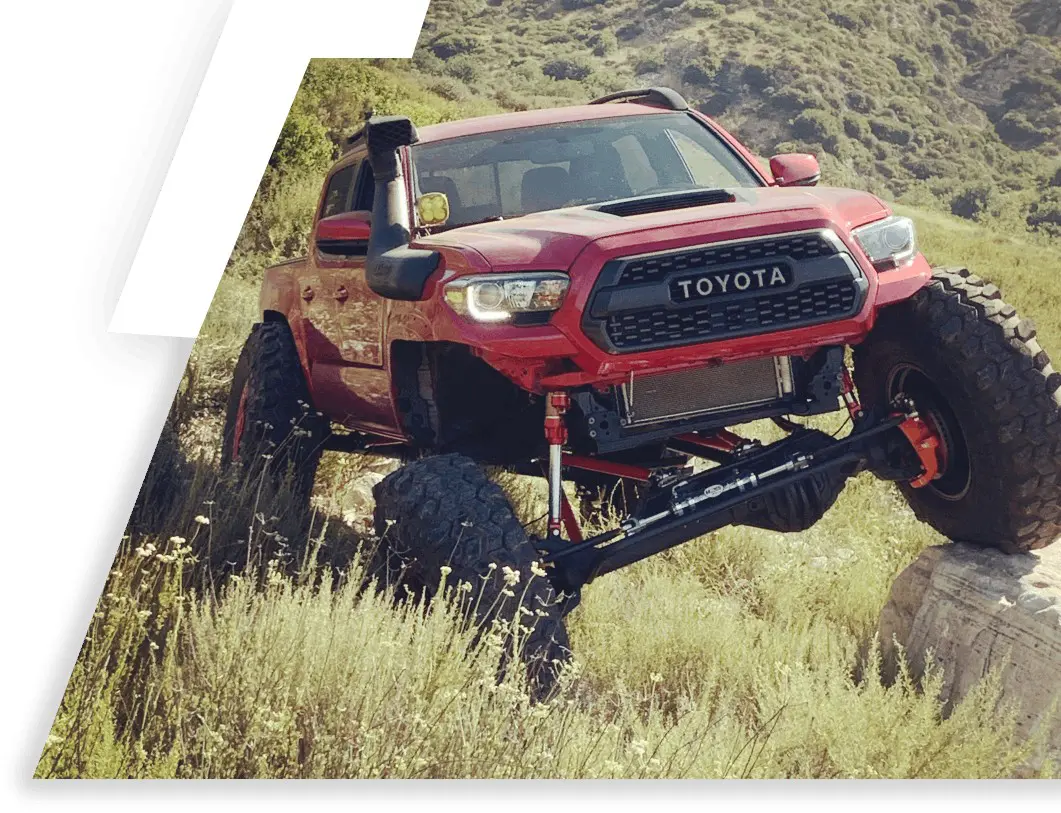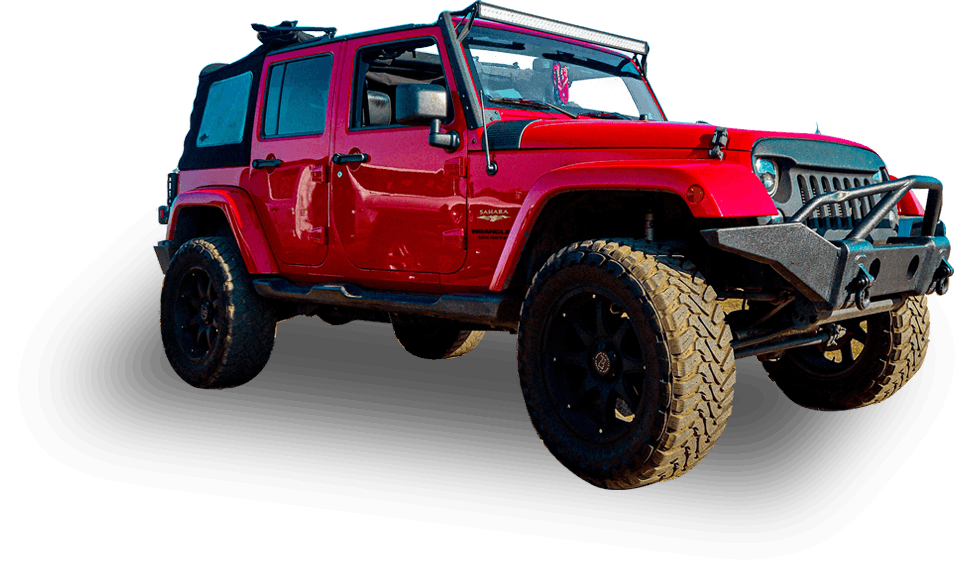 Automotive
Suspension Systems
Manufacturer in California

Rock Slayer Off-Road is a California-based automotive suspension manufacturing company. We specialize in high-performance suspension systems. All our Rock Slayers are tested and proven on the Johnson Valley "Hammers" trails in the desert of Southern California and annually attend "King of the Hammers."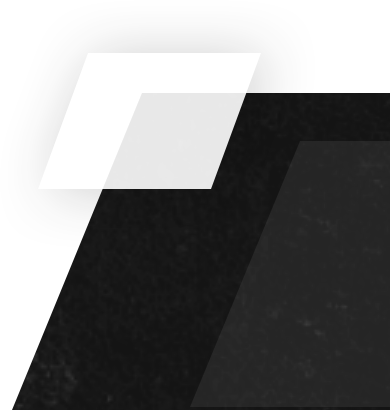 Read Our Inventor's Journey

Our high-performance 4-Link Kit System is the brainchild of Noah Doyle, the owner of Rock Slayer Off-Road. Noah has been wheeling in the foothills and mountains of Southern California for over 30 years. Our facility is based in Southern California, just one hour away from the Hammers.

Since 1991 Rock Slayer Off-Road has been an expert in the automotive industry. Our suspension design is unique. Besides being multi-purpose (street and off-road), it can also handle rugged terrains. It is also fully tunable and adjustable with ease.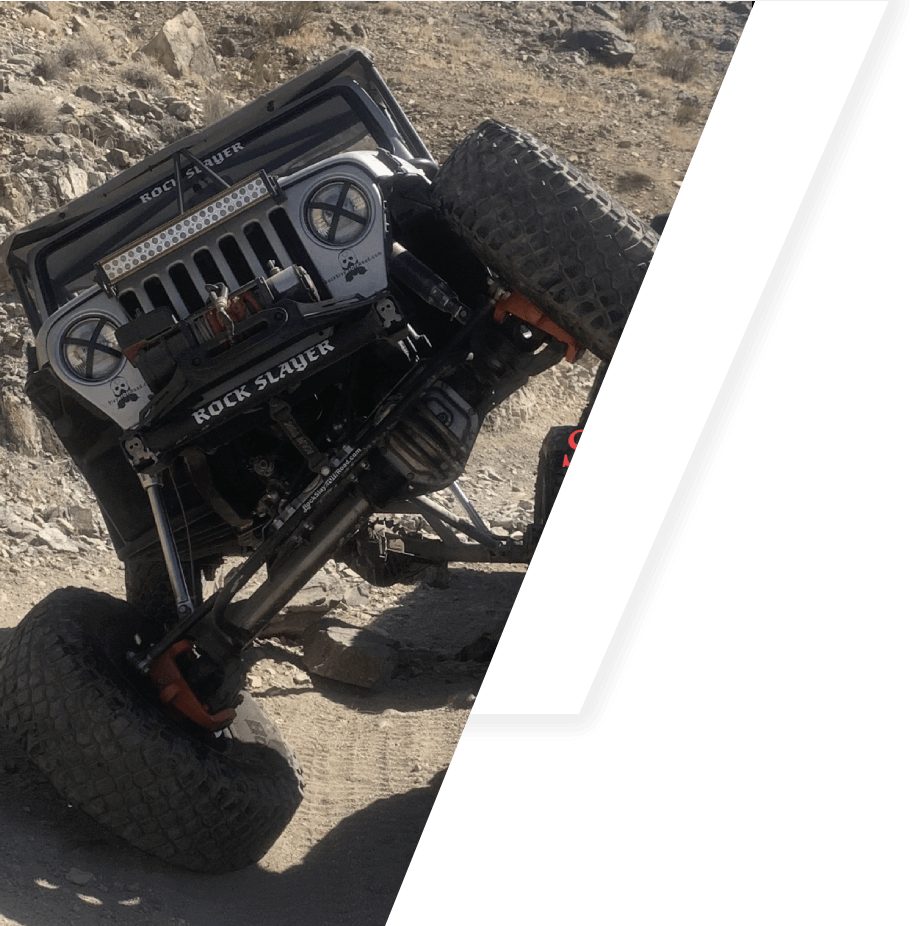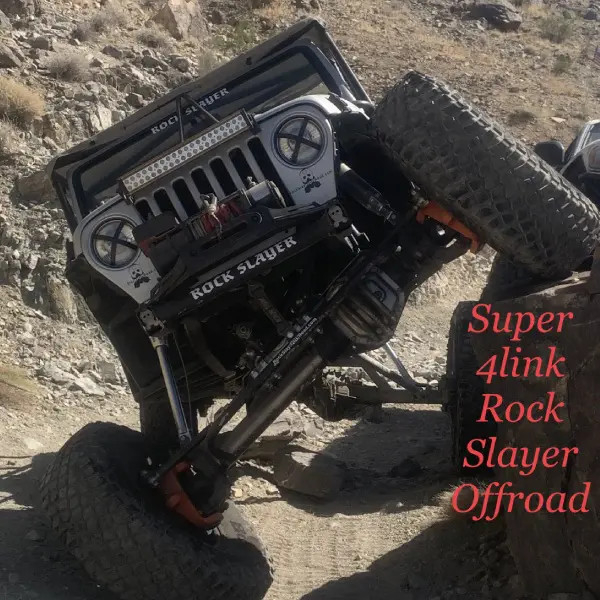 From Rock Crawling to
Any Type of Terrain

Rock Slayer Off-Road has been a part of the 4WD scene, from rock crawling to expeditions to mud bogging to snow ripping. Needless we've been "Gas'n the Rocks," as our fearless leader, Noah Doyle, is so fond of saying.